Images are arguably the most powerful part of your special district website. Your audience is naturally drawn to view them first, and when done right, they leave a lasting impression.
But, as we all know, finding good images for your special district website is not as easy as it sounds. It can take hours and hours to pick the right images for your site. And while it's often best to take your own photos, that's not always practical, or even necessary.
So, we decided to try and take some of the load off your shoulders by providing you with a set of free images tailored to some of the most common district types:
Our product team has also added these to the Streamline Web product, so if you're a customer you'll see them in there as well - just point-and-click to add them to your pages.
Enjoy!
Water District Images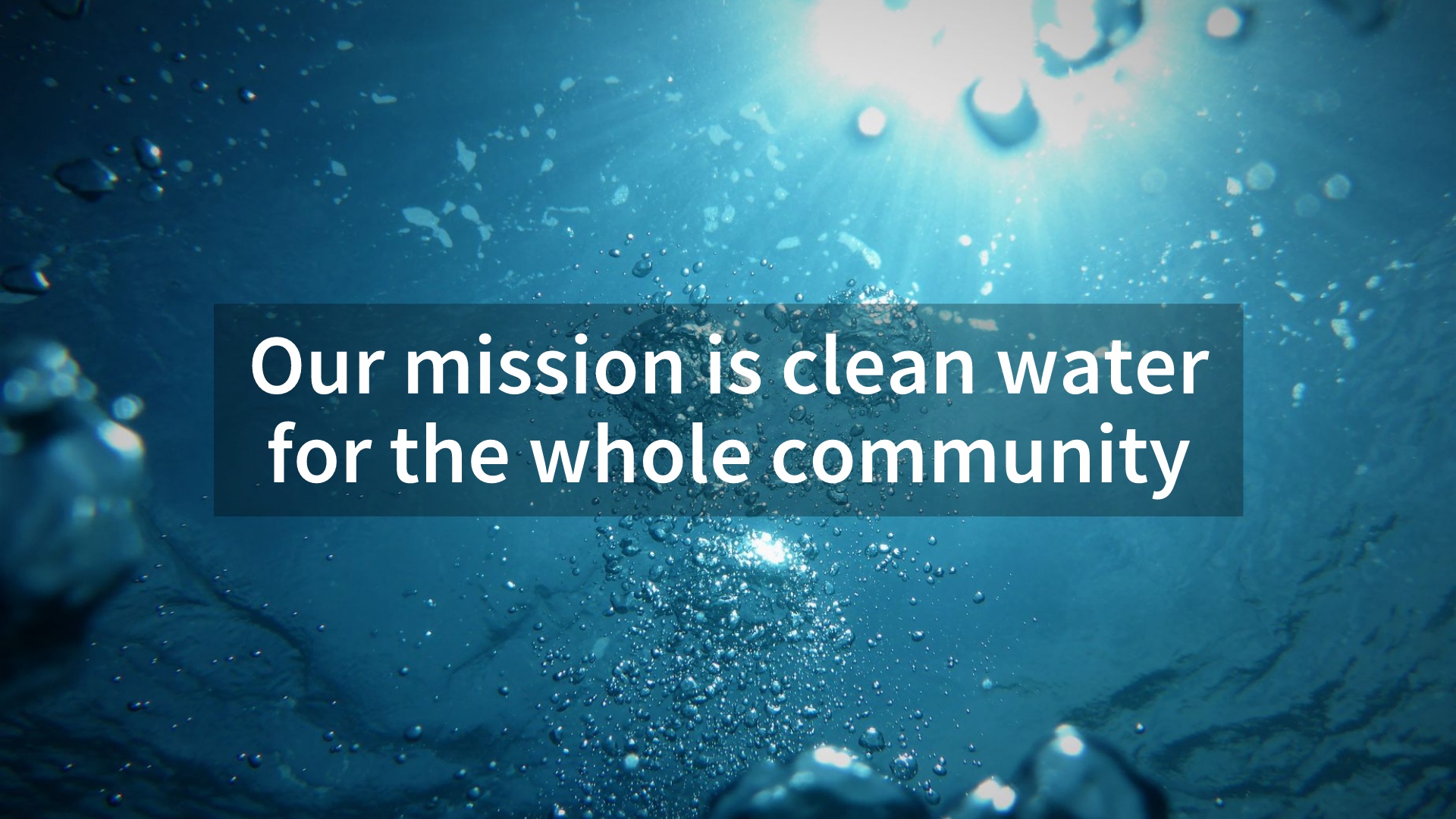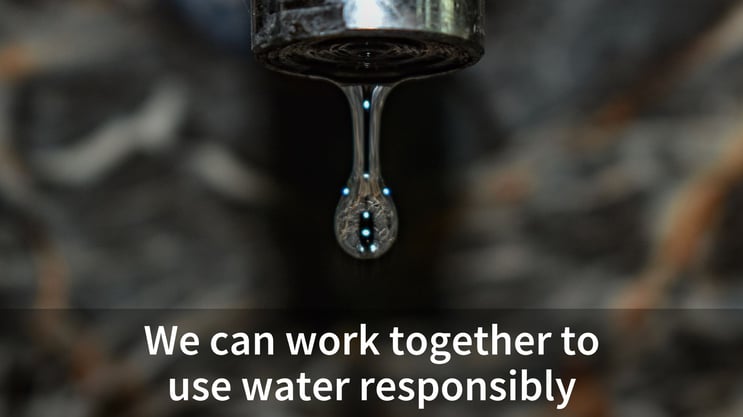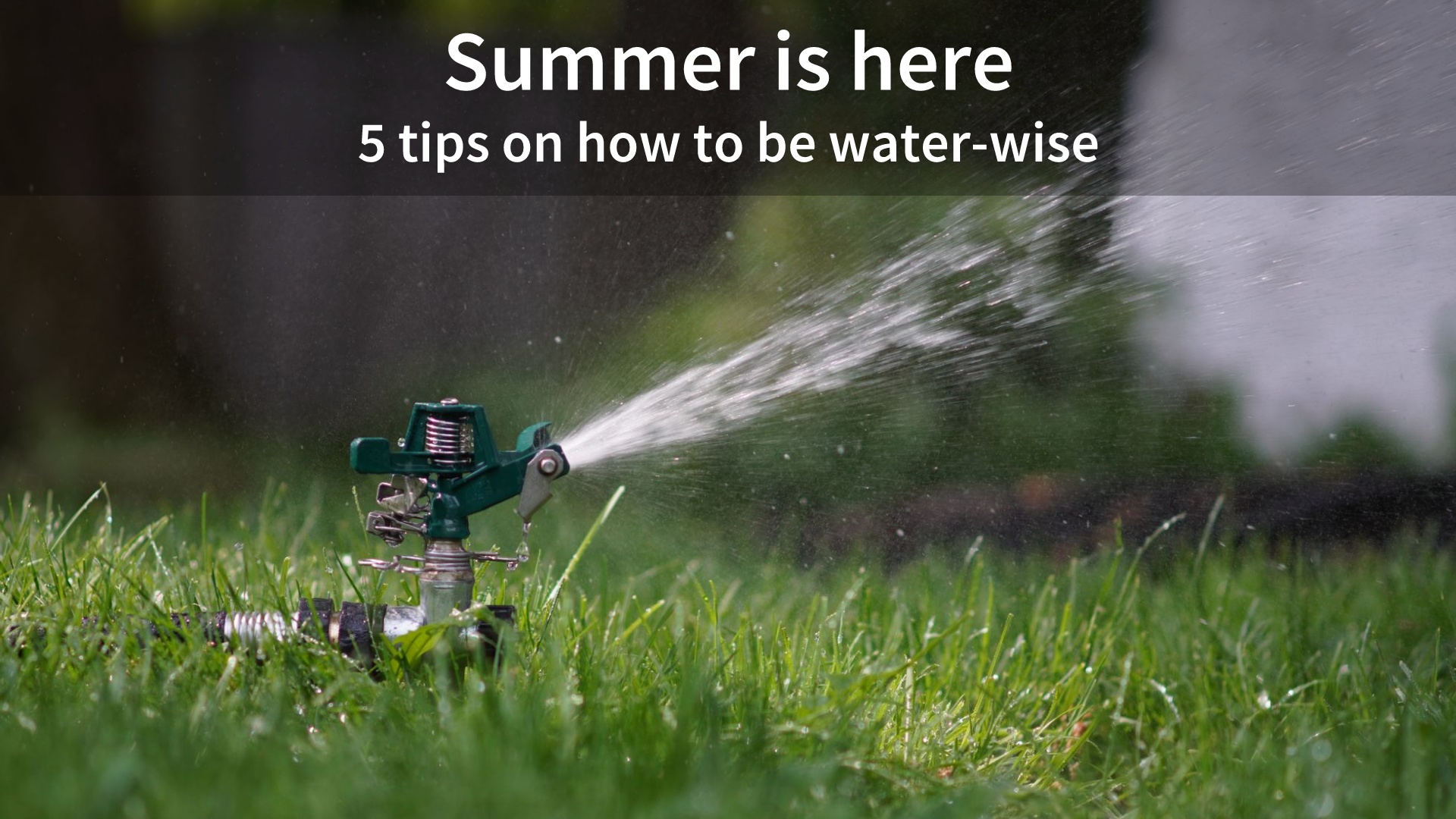 Fire District Images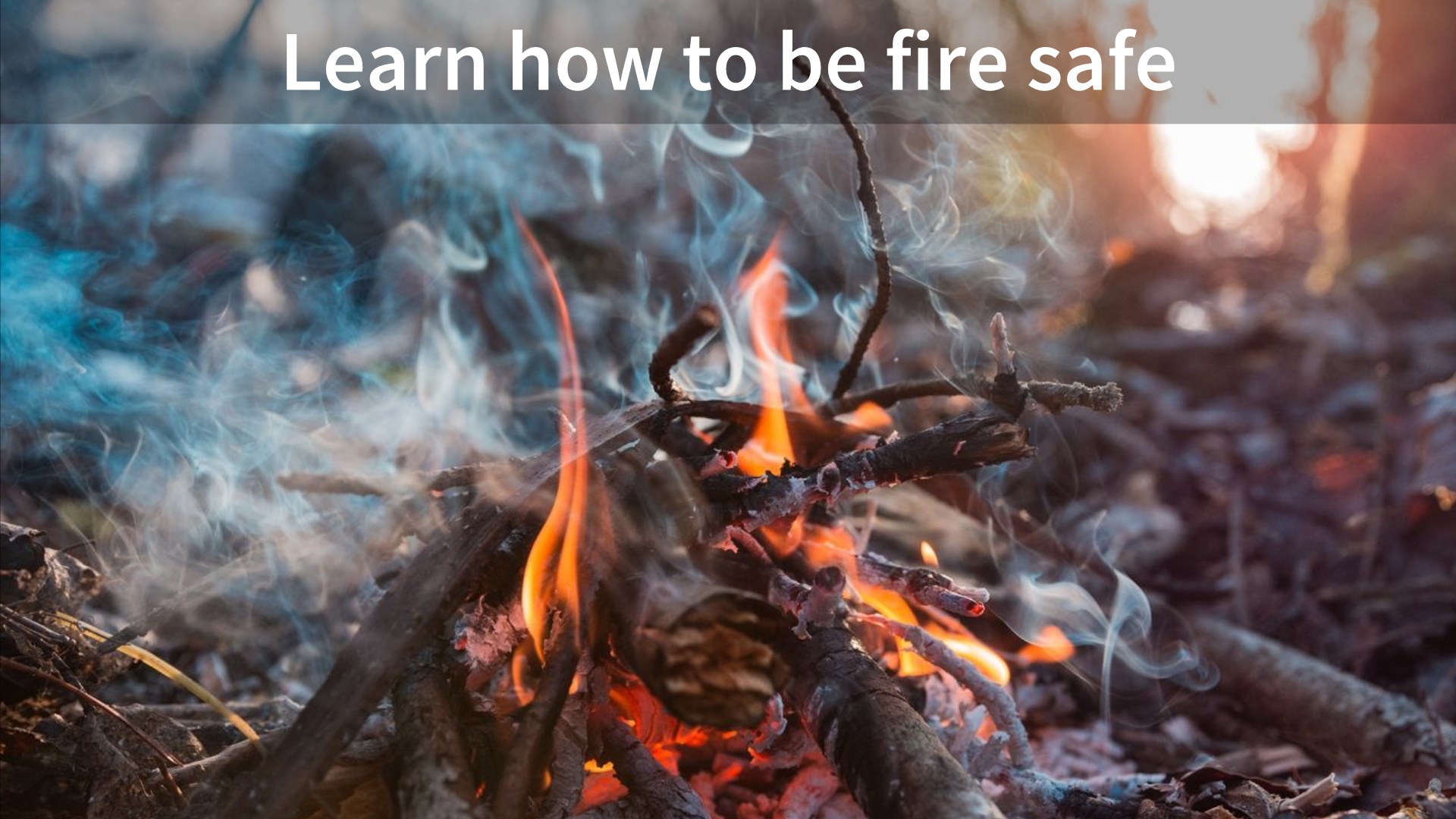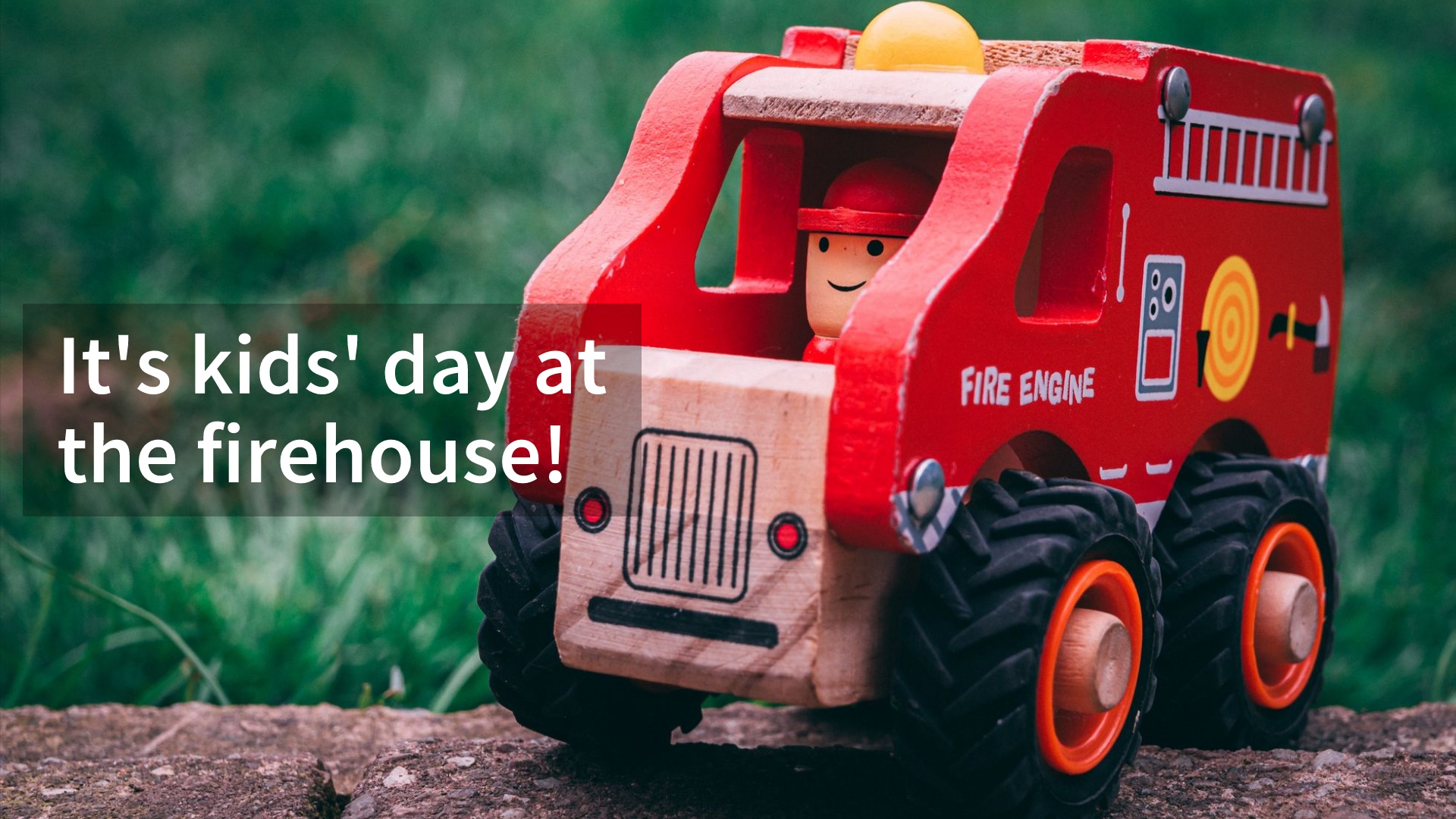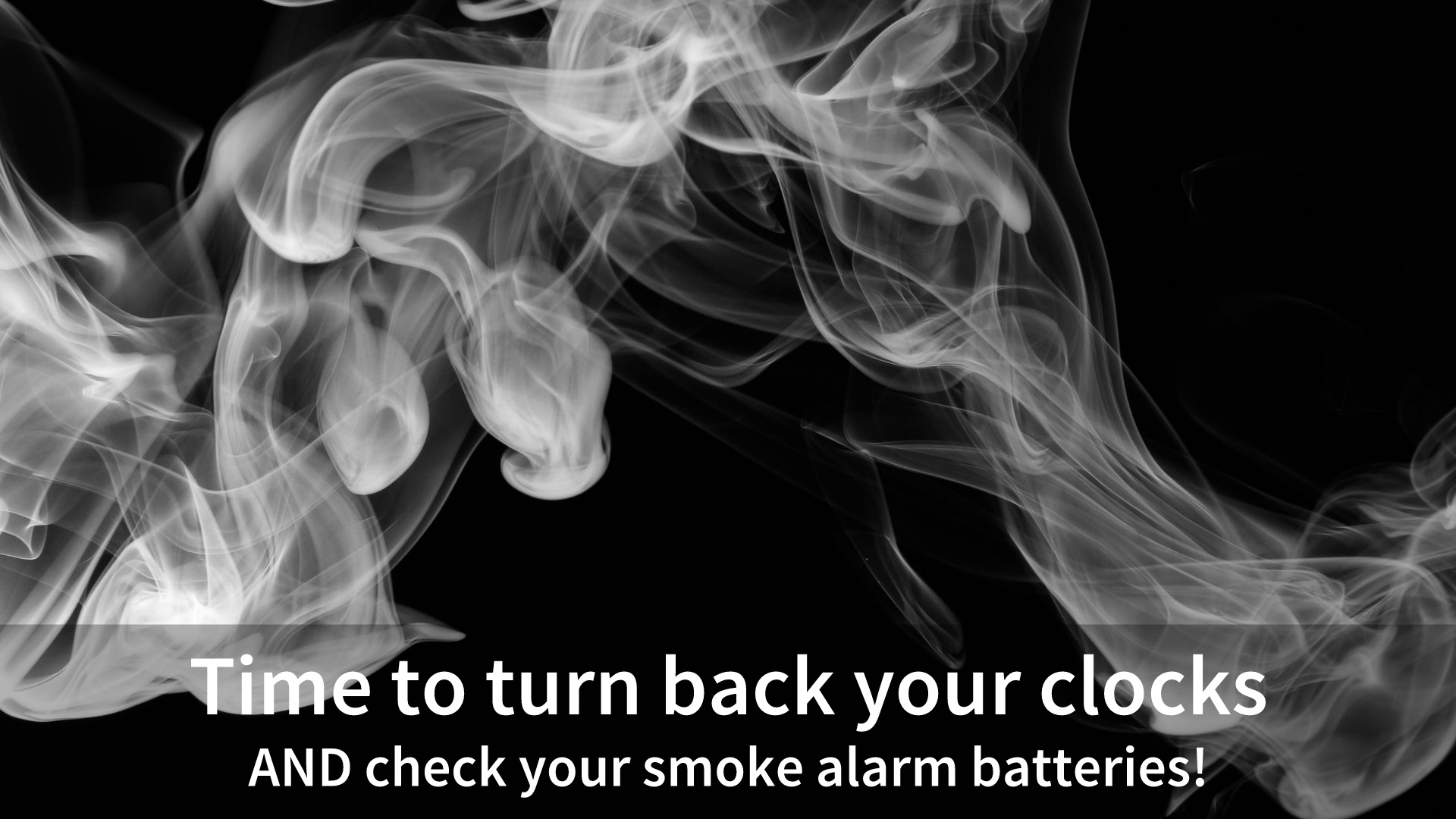 GET THIS IMAGE
Mosquito District Images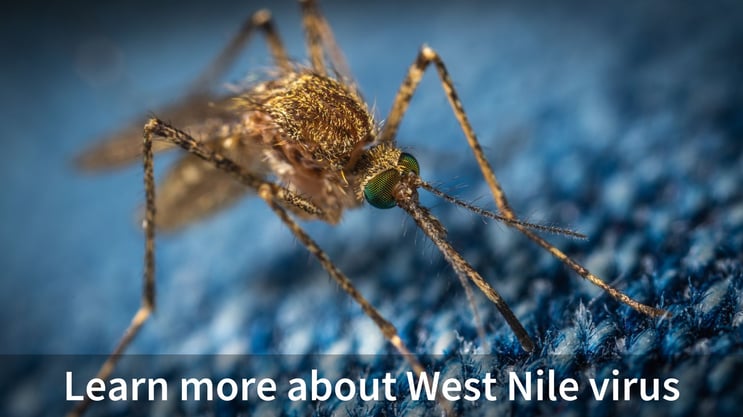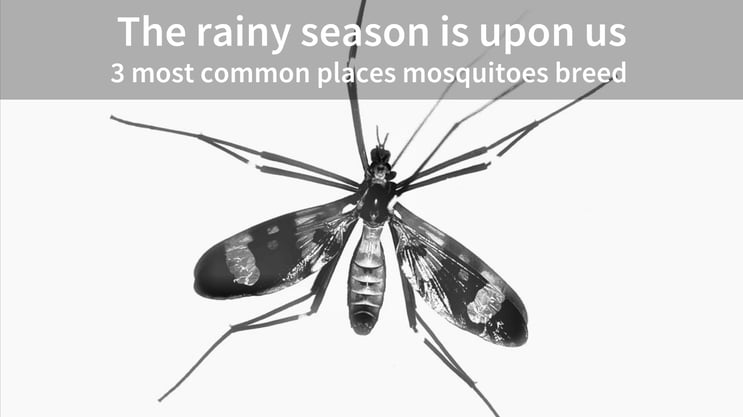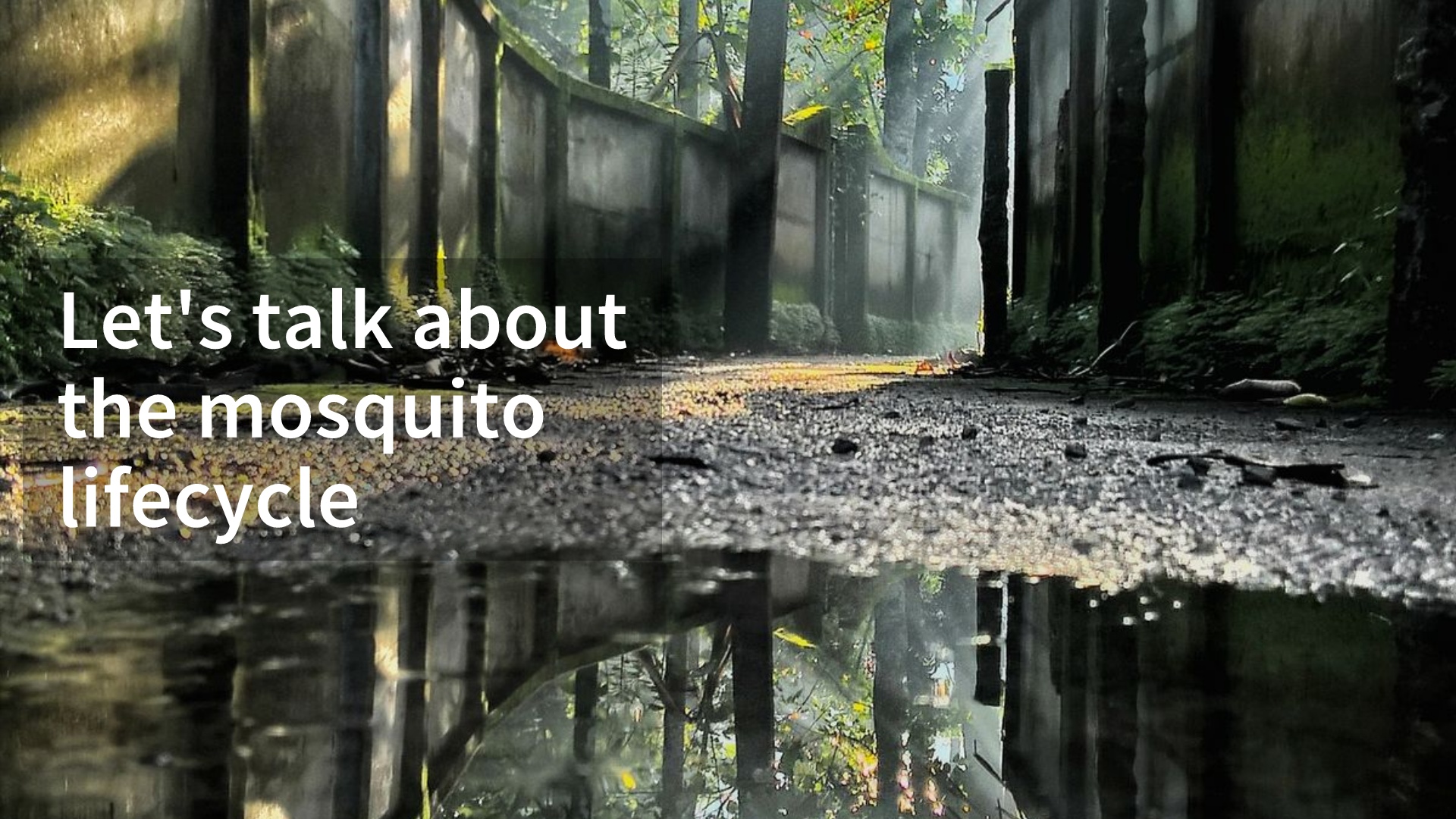 Parks & Recreation District Images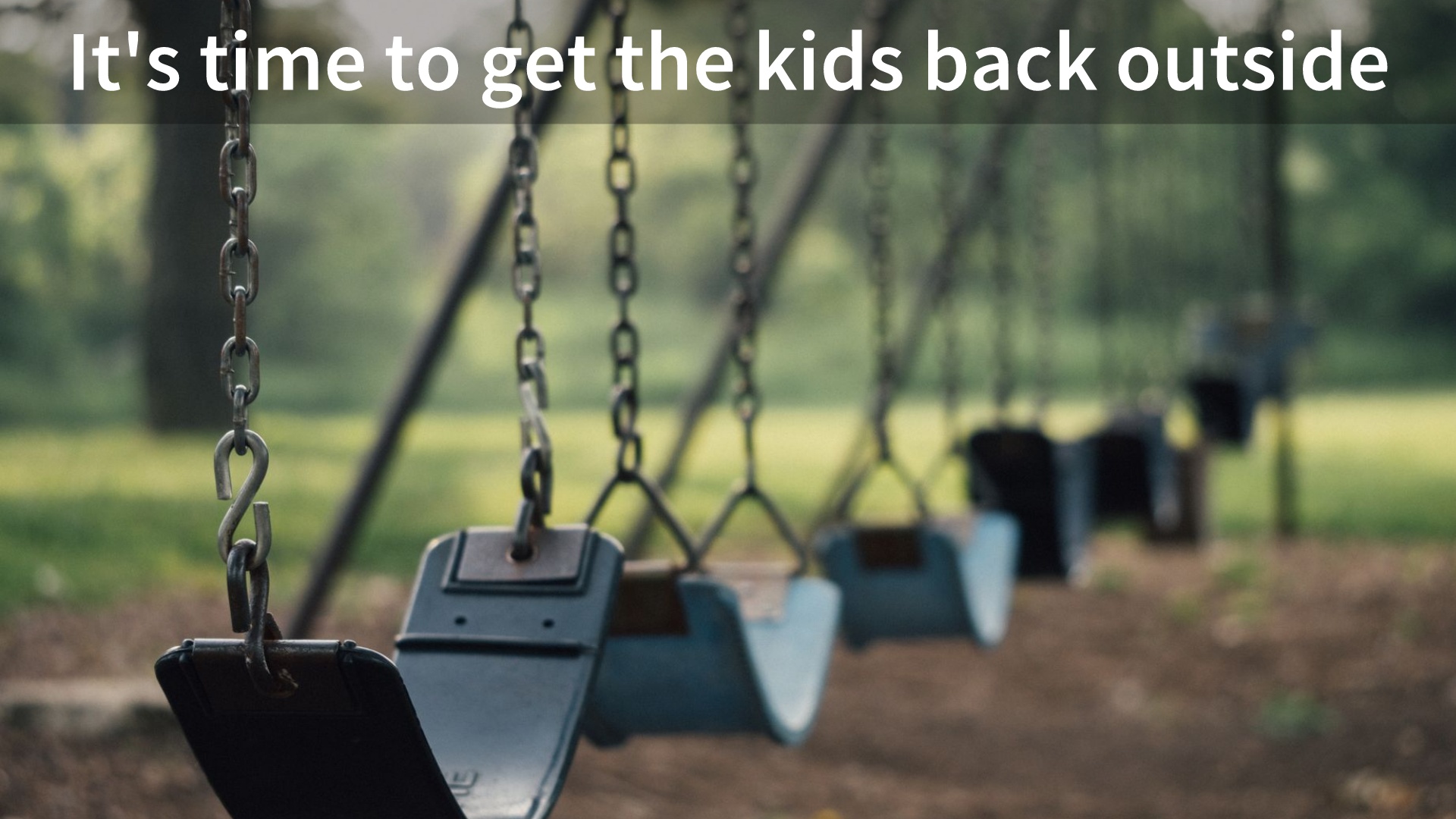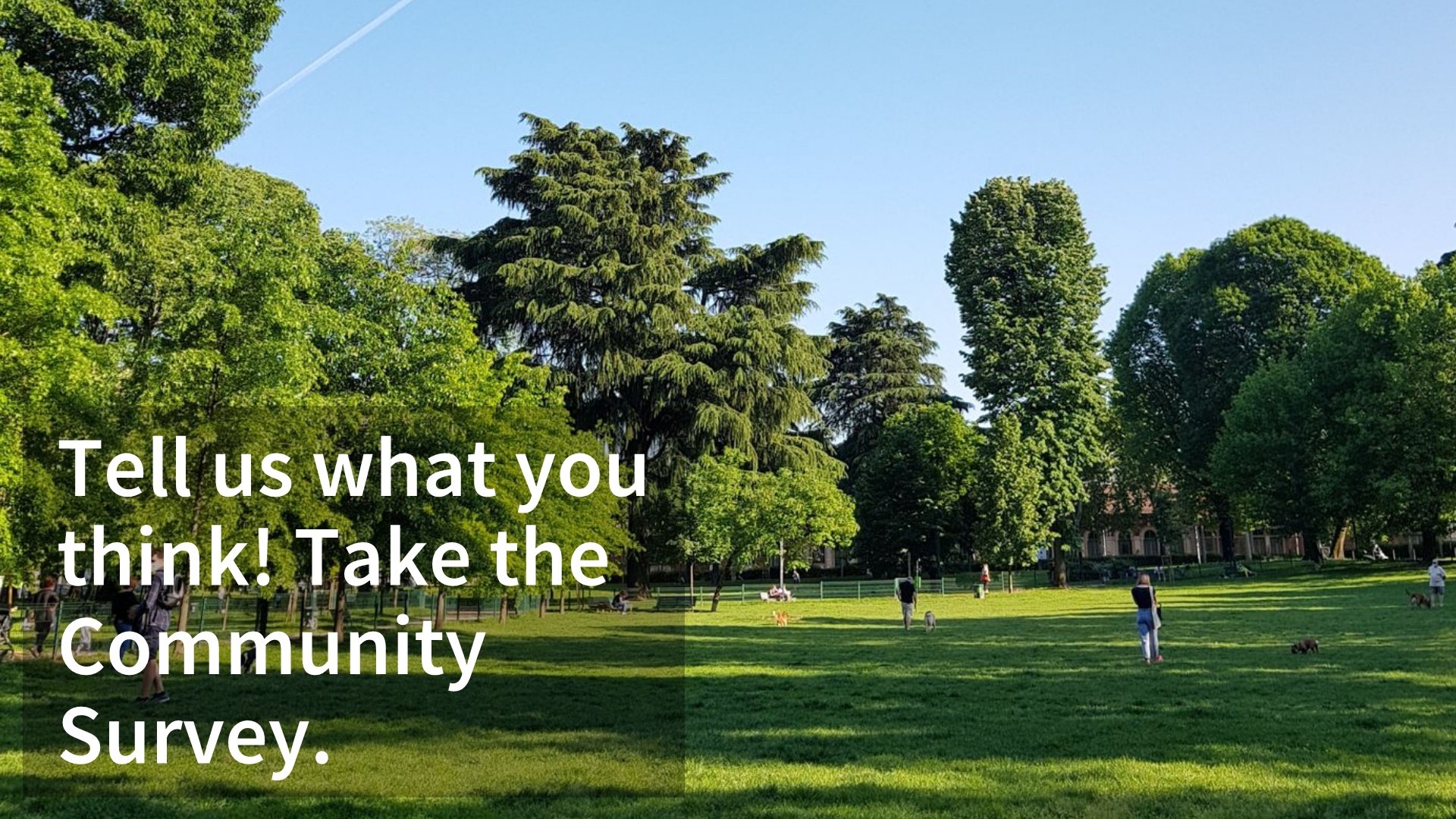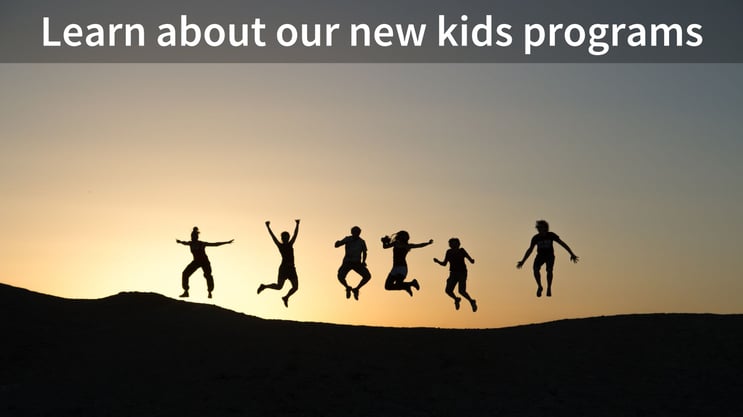 A quick word about accessibility. Make sure you follow the proper steps to make sure everyone can benefit from your images. Below is a quick cheatsheet. Also, you may want to visit our Website Accessibility Resource Center for more information.