Upcoming webinars
We'd love to see you on one of our upcoming webinars!
If there's a subject you'd like us to cover that isn't listed here, let us know.
Scroll down for on-demand resources from past webinars.


---

Free webinar series
Telling Your District's Story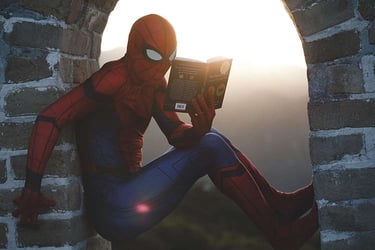 In six weekly 20 to 30 minute webinars, we'll cover a variety of topics, such as:
What is storytelling? How is it different from plain old writing?
Why you should bother telling your district's story
What is your story? (Hint: it might be bigger than you think!)
Tips and examples of great storytelling
Getting your story in front of the people who matter (using standard and guerrilla marketing tactics)
It is going to be a great series, and as always, it's free. We hope you can join us!
Six Tuesdays: September 22 & 29, October 6, 13, 20 & 27
10:00am Pacific | 11:00am Mountain | 12:00pm Central | 1:00pm Eastern
Register for the series here >


---
Free online workshop!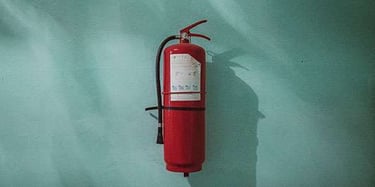 Disaster Planning 102:
Create a Business Continuity Plan
Without proper planning in place districts have lost records, even entire histories, to fire and flood. Without advance planning, switching to remote work overnight became difficult, if not impossible, for many districts during the COVID crisis.
In this workshop, we'll work together to create a plan!
Tuesday, November 17, 2020
10:00am Pacific | 11:00am Mountain | 12:00pm Central | 1:00pm Eastern
---