Join Streamline's special district experts as we provide insights and resources to navigate technology while maintaining compliance
Artificial Intelligence (AI): Opportunities and Risks for Districts
11:00am - 12:00pm PST
Goldman Sachs has said that artificial intelligence (AI) and machine learning will have 100x more of an impact than the personal computer in terms of productivity and GDP growth.In this session, we'll look at examples of how AI can save time for general managers, board secretaries, board members, fire chiefs, and district staff at all levels. Whether it's helping you to write a press release, analyze a budget, summarize a document, or write a poem about your district in less than 30 seconds, the capabilities are jaw-dropping.

We'll also explore some of the risks and legal challenges associated with AI — the new kinds of scams, dangers, "bots", pitfalls, and the policies you need to have in place to protect your district. You'll leave with five tips to make sure you and your district is ready to manage the risks and harness the benefits of this once-in-a-lifetime innovation.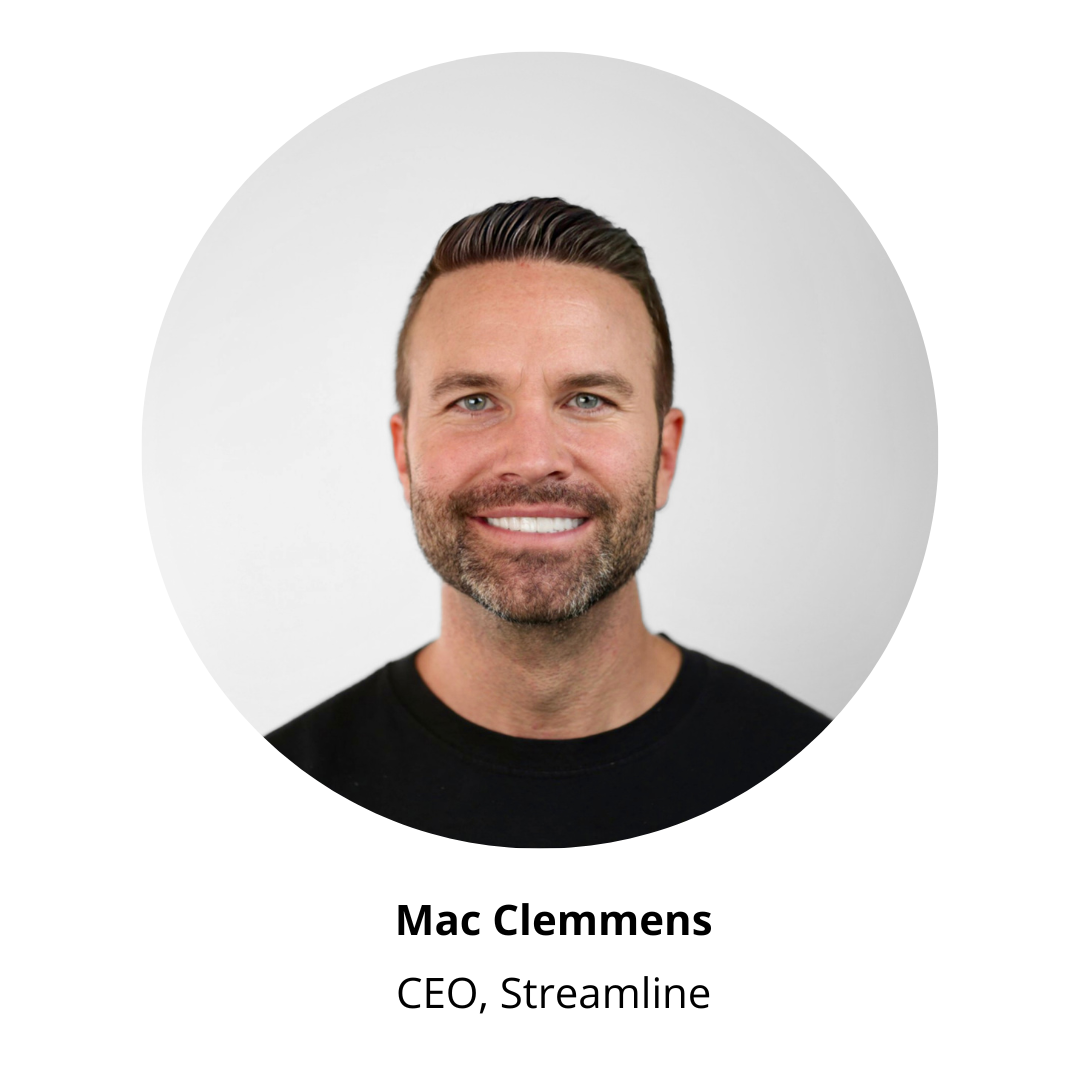 Is Your Website ADA Compliant? Tips and Tools for Achieving Compliance
11:00am - 12:00pm PST
Unlock the essentials of ADA compliance for your district's online presence. Join our high-impact session to better understand the significance of web and document accessibility, and gain practical guidance on achieving and maintaining compliance. Walk away with your district's ADA score and a complete checklist for achieving and maintaining compliance.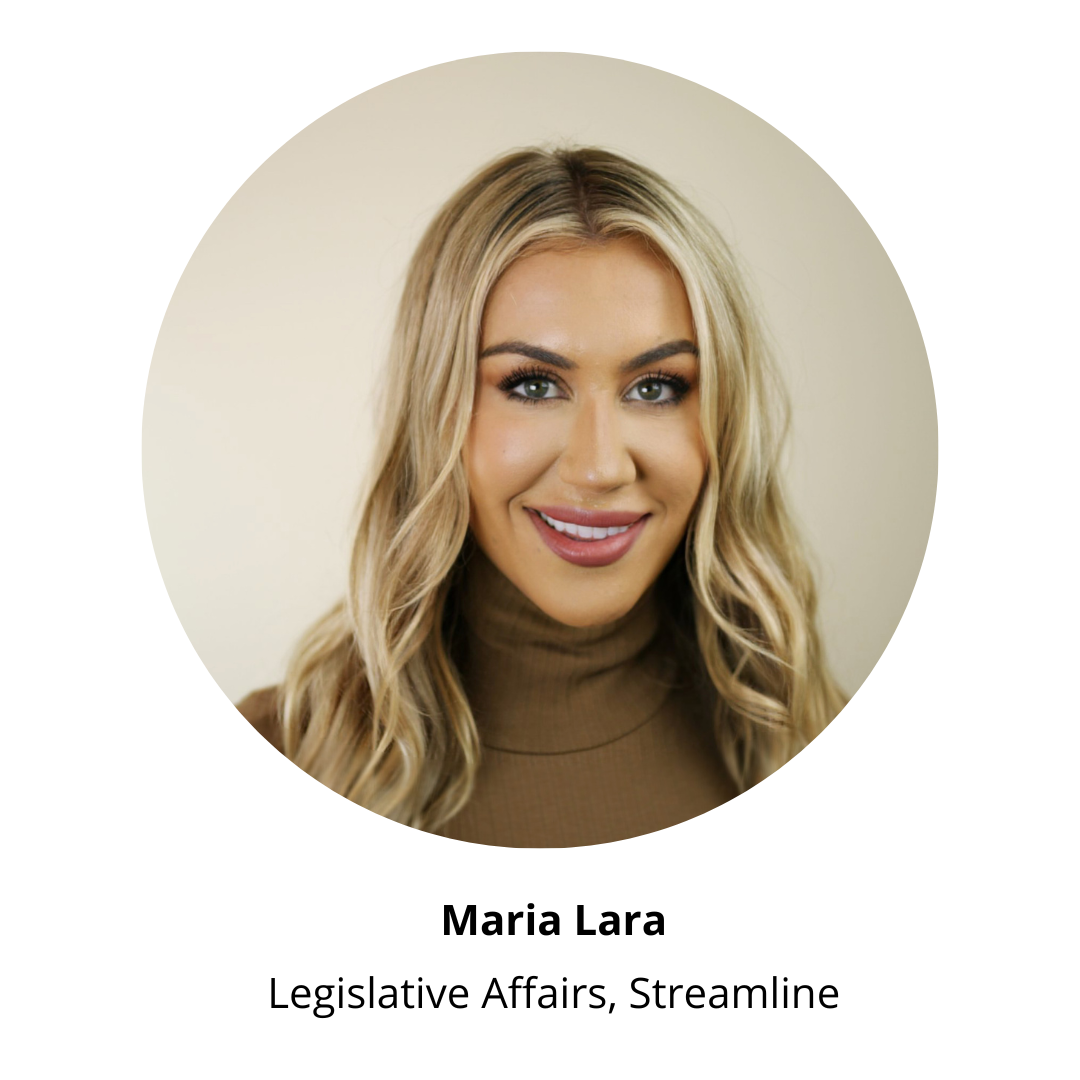 Special District Socialites: How to Combat Rumors and Protect Your Reputation
11:00am - 12:00pm PST
Planning ahead is your best defense against people spreading false rumors about your district, but that's only sometimes possible. In this webinar, we'll go over a variety of methods you can use to get the word out. Whether you need to justify a rate increase or set the facts straight on a decision your Board has made on a contentious subject, our tips can help ensure your voice is the authority, and the one your community trusts.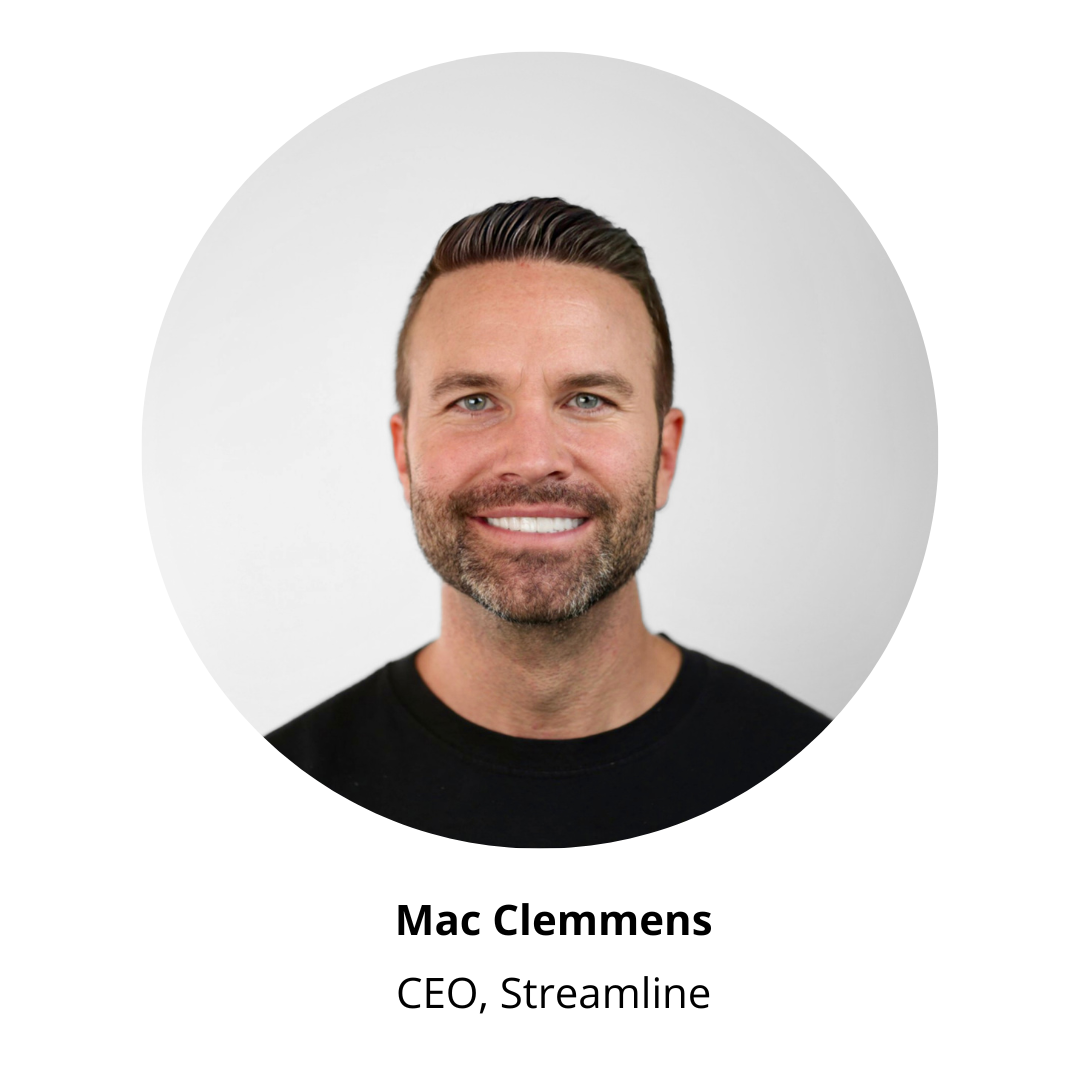 Check out our most popular webinar recordings below
Remote public meeting resources
We've been doing a ton of training for districts trying to figure out how to hold public meetings remotely.
Streamline Web product demo
Learn about some of the great features Streamline Web has to offer local government agencies.
CA SB 929 website requirements
Special districts need a compliant site by Jan. 2020. The resources from this webinar can help.
Web accessibility for local government
Website accessibility can seem daunting, but these resources will help.
Website compliance for Florida districts
Resources including information on Section 508 and accessibility.
Streamline Web for Oregon districts
Recording and resources from our Oregon webinar.