[This is the first of a series of posts on the subject.]
We often speak with folks at special districts who feel that "promoting" the district (whether via a website, social media, or other means) is unnecessary because - and this is a direct quote: "We aren't competing with anyone."
Nothing could be further from the truth! Educating the public about the important work your district does is vital for a number of reasons.
The obvious might be that when it comes time to attempt to pass a rate increase or get a special levy approved by voters, it's unlikely that you'll be successful if they don't already have a connection with you.
The less obvious is the fact that a large number of people who benefit from your services likely think those services are being provided by the city or county in which they live!
In addition, if your district has an active online presence, things like recruiting talent, drawing crowds to events, deterring people from areas with active construction projects, and other activities become much easier.
We need to work together to actively educate the public about the important services special districts provide in our communities!

"In an information-rich world, the wealth of information available = the scarcity of the attention of its recipients."
– Herbert A. Simon, Nobel Prize winning economist, Turing Award winning computer scientist, and pioneer in artificial intelligence (paraphrased)


In this series we'll provide quotes and fun facts about online attention, links to relevant resources, and quick tips you can put to use to make sure your district is recognized for the important contribution it makes in your community.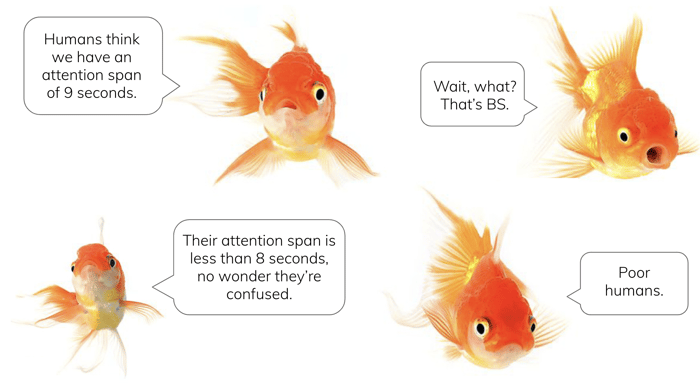 Fun Fact 1: The average human online attention span is 6 to 8 seconds. They say that goldfish have an attention span of about 9 seconds…but researchers have labeled that an urban myth. Apparently they have pretty lengthy attention spans, while ours are getting shorter!
Tip 1: To capture that attention quickly, keep your content brief and focused, and avoid using jargon or acronyms the public may not be familiar with.


Future posts will include tips on how to write emails people will respond to, how to use social media to your advantage, information on how people read online, and much more.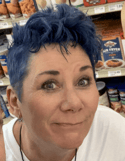 Have questions, ideas for articles, or feedback to share?
I'd love to hear from you.
---