The only special district website platform 🙌
Districts that choose Streamline as their web platform finally get to stop worrying about accessibility, compliance, and reputation risks. They get their time and control back. They get unlimited training and support. Most importantly, they get to spend their time serving their communities... NOT wrestling with technology.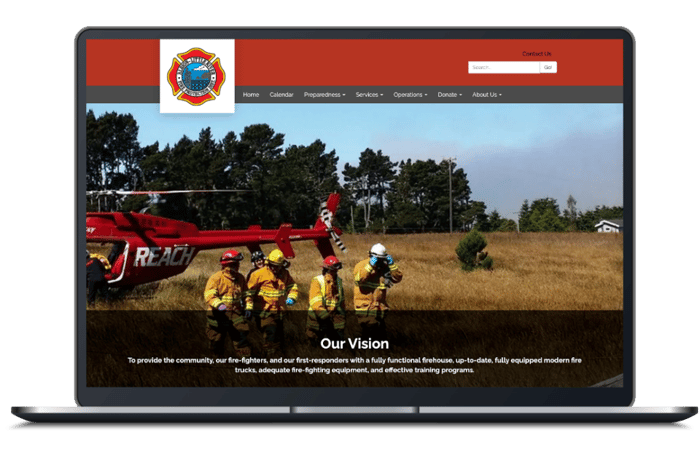 Sound good?
We would love to answer any questions you have about Streamline, pricing, or the website transition process.
Frequently Asked

Questions 🤔
How much does Streamline cost?
Plans start at just $60 per month and range depending on your district size and operating budget. Our goal is to make sure that all districts have access to these important tools. For your district's specific pricing, just reach out and we can get you all the details you need.
How does Streamline solve accessibility for my district?
Are Streamline websites compliant with all state and federal requirements?
How much time does Streamline save the average special district?
Can I collect payments through my Streamline website?
Are there discounts through my state special district association?
Is there support available?
Am I locked into a contract when I choose Streamline?
What people are saying

about Streamline 😊
+
Districts using Streamline
"Cannon Beach RFPD has been part of the Streamline community since early 2017. I have been extremely pleased with the platform for the control we have gained, and the ease of updating content. The support received if we have a question is an email or phone call away. I highly recommend this website tool for any local government agency interested in a powerful and flexible system to maintain an up-to-date website."
Matthew Benedict
Fire Chief
Cannon Beach RFPD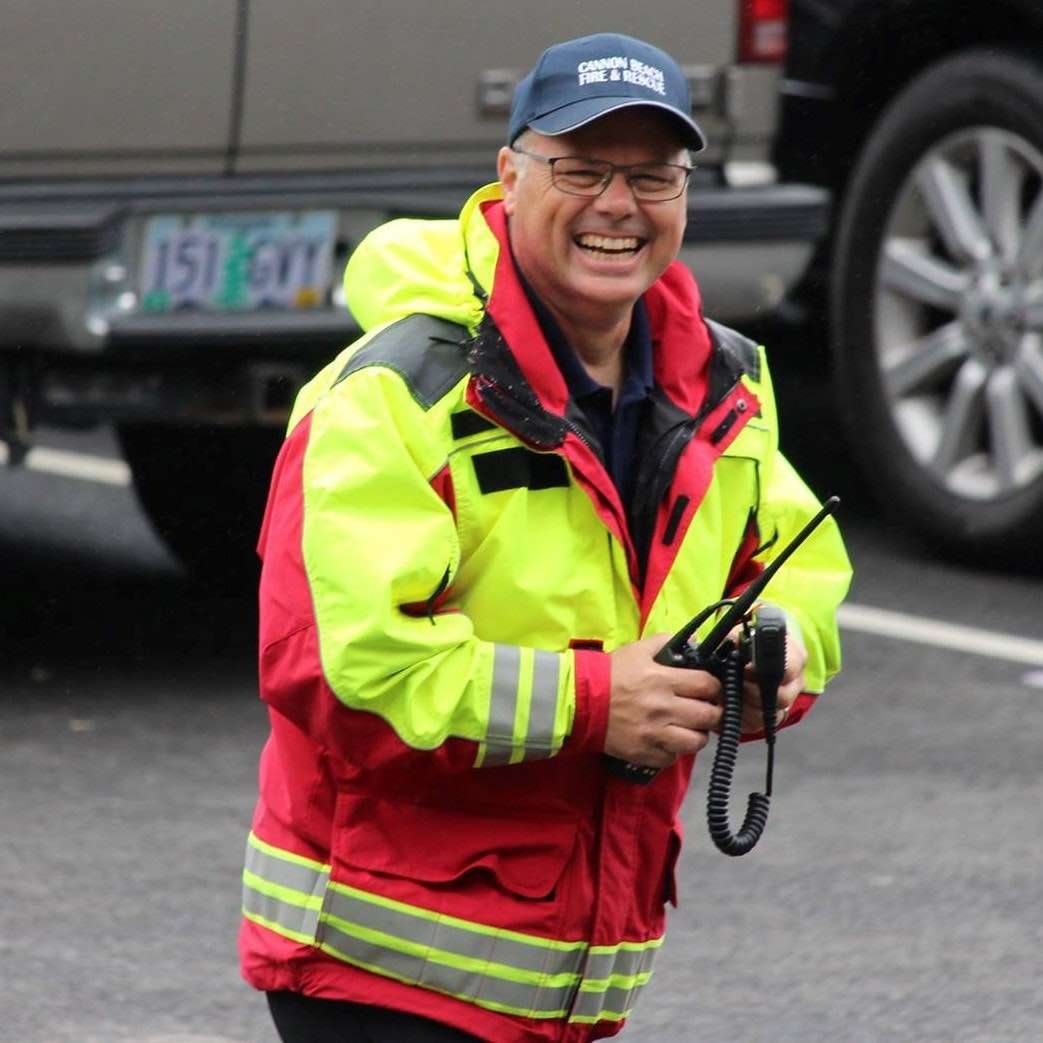 "Streamline is truly wonderful! As someone who knew nothing about building websites before my current career, Streamline has made it simple and fun to put together a website for our District. They are so quick at responding to any questions or concerns. Every time you speak to someone there you feel as if you are talking to a friend, I have never heard them use a customer service voice."
Meghan Orsetti
Administrative Services Technician
Groveland Community Services District