john@getstreamline.com
(916) 900-6619
John began his professional career as an engineer, but over the last decade has focused his experience on leadership in sales, strategic partnerships, and business operations. Most of this time has been spent scaling B2B Software-as-a-Service products (SaaS) in emerging markets, and John has worked for both scrappy startups and tech behemoths in Silicon Valley. Over the years John has been a regular advisor and consultant for Digital Deployment, and in early 2019 joined full time to help lead the growth of the company's SaaS products.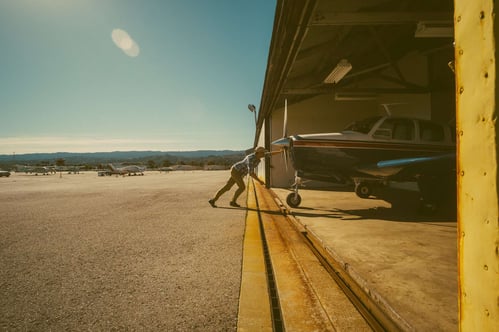 John earned his degree in Computer Engineering at Cal Poly, San Luis Obispo, and when he's not working you'll likely find him in the outdoors. John is based in Placerville, CA, and enjoys waterskiing, cattle ranching, flying, and of course exploring new adventures with family and friends.